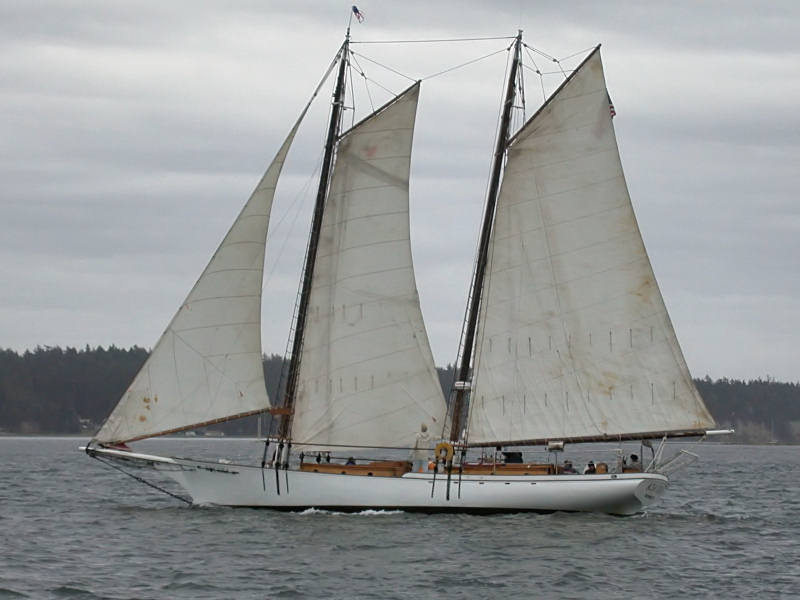 One of my favorite blogs is called
"If it's Hip it's Here"
and today's post is so awesome and reminded me of Maria!
You should start making these things from tanks lying around at the yard to make extra monies!!! LOL

CLICK HERE!!!
And, another present for Maria today, the picture at the top of the page is called Kia Ora and she is a ferro-cement schooner!!! It's like AJ's big sister. :)
Have a great day of sailing M!!! We are all thinkin' of ya!